Staffing
Nursery School Staff 2018/19
Teachers
Mrs Laura Cook - Head Teacher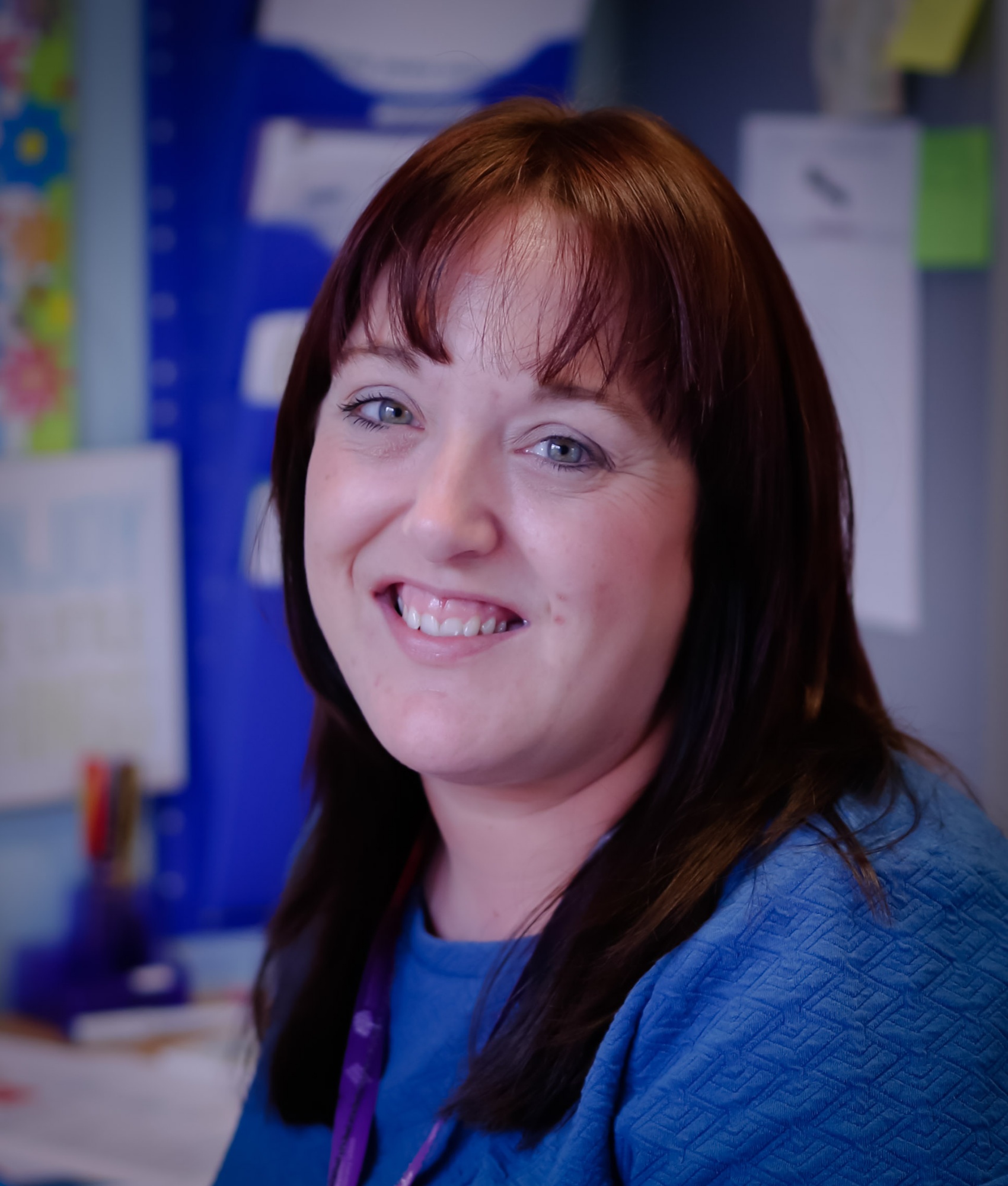 Laura joined WPNS as Head Teacher in September 2014; she has been a teacher in Early Years for 16 years. She thinks she has got the best job in the world and loves chatting to the children about what they have been learning – she especially likes popping into the classroom on days when the children have been baking!
Laura has two children of her own – Charlie and Emily. She often wonders how it can be so much easier to look after over 100 children at school then it is to take care of two at home!
As well as been Head teacher at WPNS Laura is also a Local Leader of Education (LLE) with LEARN teaching school. This means that she works with other schools to support and challenge them, making sure the children are getting the best deal.
Another part of the job that Laura loves is her role as Head of the Primary SCITT (School Centered Initial Teacher Training). She really enjoys working within the St George's Partnership and helping develop new teachers for the Primary Sector.
Mrs Lucy Bradley - Senior Teacher & SCITT Programme Leader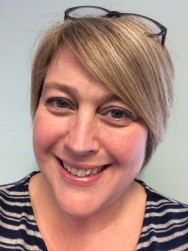 Lucy has been a teacher in Early Years for 25 years. Prior to joining WPNS in 2006 she was a reception class teacher at a large primary school in Grantham. Lucy's favourite things to do at nursery include baking and painting.
She gets VERY excited when it starts to snow! She has 2 daughters aged 20 and 22 and a stepson aged 9.
Mrs Rebecca Eames - Teacher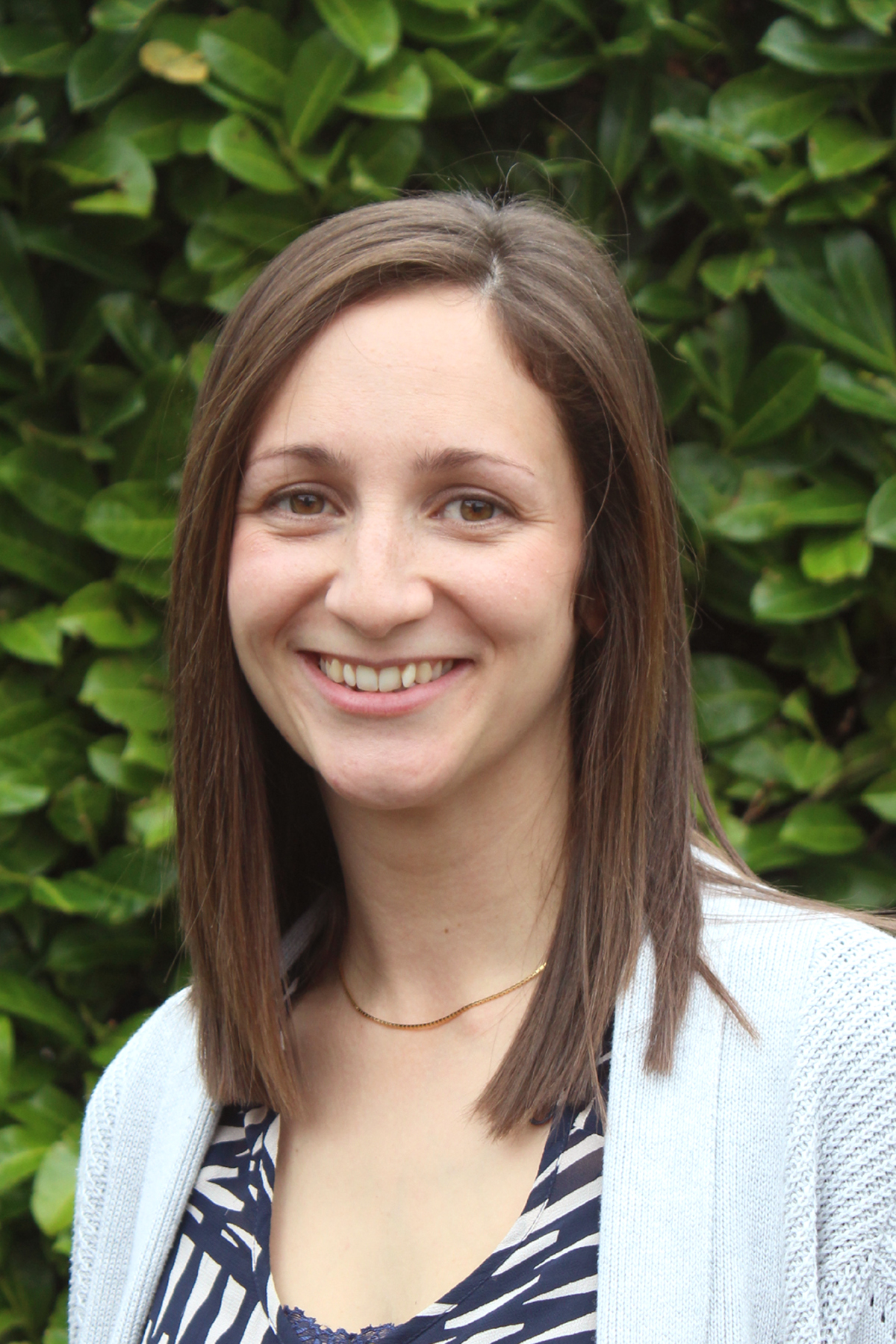 Rebecca trained as an Early Years Specialist and has been helping 3-4 year olds love learning for 15 years. She feels lucky to have a job where she can laugh & play all day. If your child comes home saying, "We have a problem!" they've probably been involved in solving one with her at Nursery. Rebecca has two young children, and come rain or shine, if she's not outside getting mucky with your children you can bet she has been doing so with her own.
Miss Melissa Prime - Teacher
Melissa joined us in September and as our newest member of staff and she is has been very excited to start teaching with us. She had previously worked at a nursery school in Lincoln for 2 years.
Mrs Sarah Waterfall - SENDCo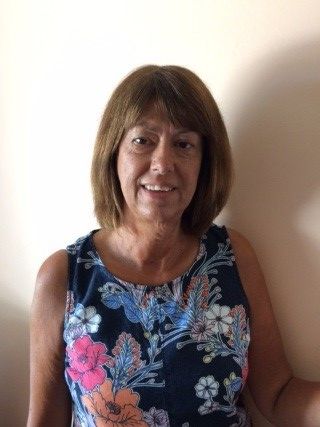 Sarah has worked in Lincolnshire for most of her life; as a class teacher in special schools and as SENDCo in a mainstream primary school. She previously worked at WPNS for seven years and from September is returning on a part time basis as SENDCo. She is looking forward to meeting the new families and children.
Sarah has two grown up children and a dog called Ned.
Mrs Lindsey McEvoy - Trainee Teacher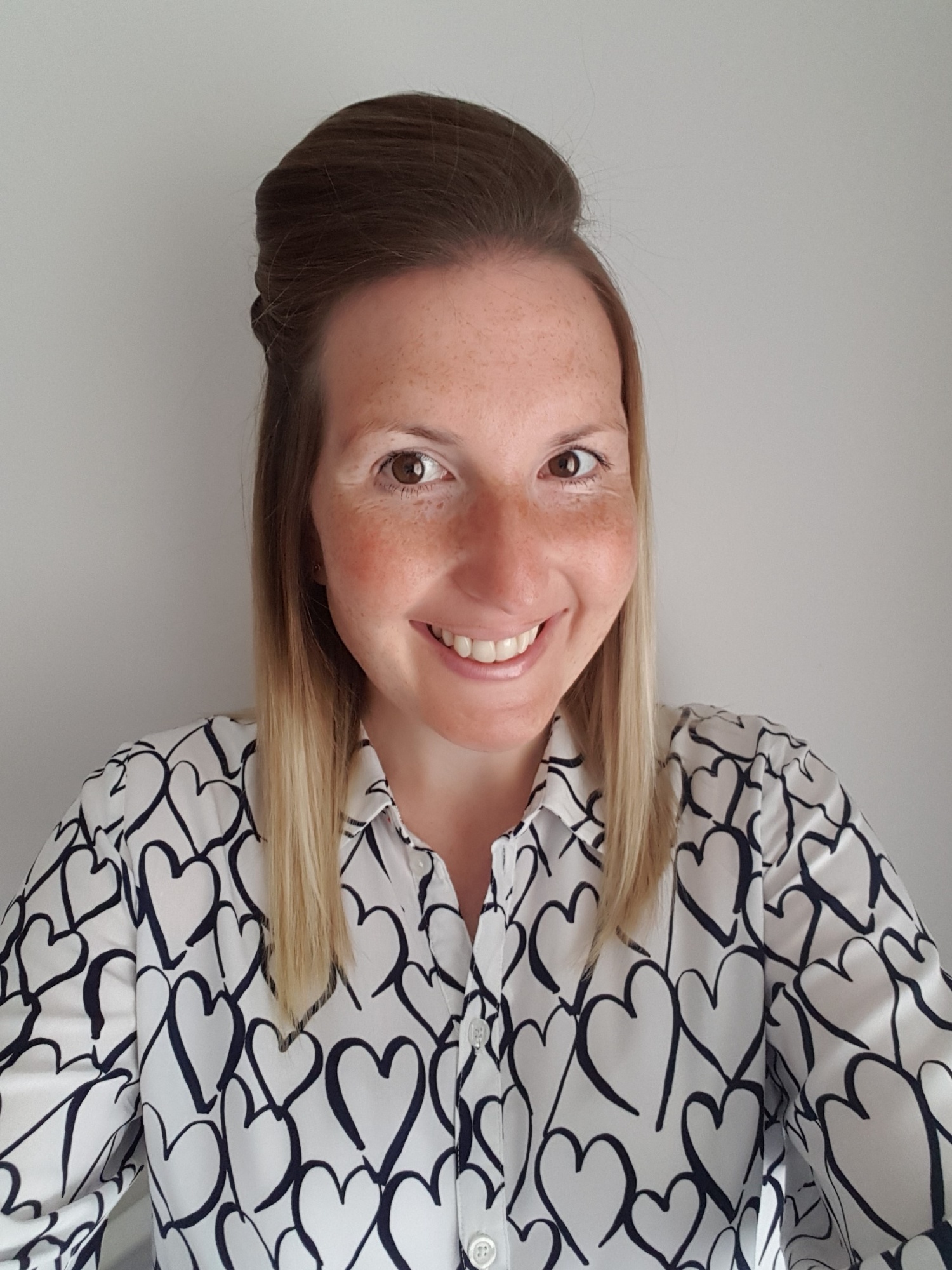 Lindsey has worked with children for 10 years, and during this time has gained a BA (Hons.) Degree in Early Childhood. Lindsey began her Initial Teacher Training in September and is very excited to venture into a new chapter of her career with Wyndham Park. Lindsey has 2 daughters, Imogen Holly 5, and Madeline Sibby 2. Together they spend lots of time singing and dancing around the house. Lindsey loves all things festive, from putting up the tree with tinsel in her hair to singing carols, putting on shows and baking Christmas treats!
Teaching Assistants
Mrs Penny Fox - Senior Teaching Assistant & Breakfast Club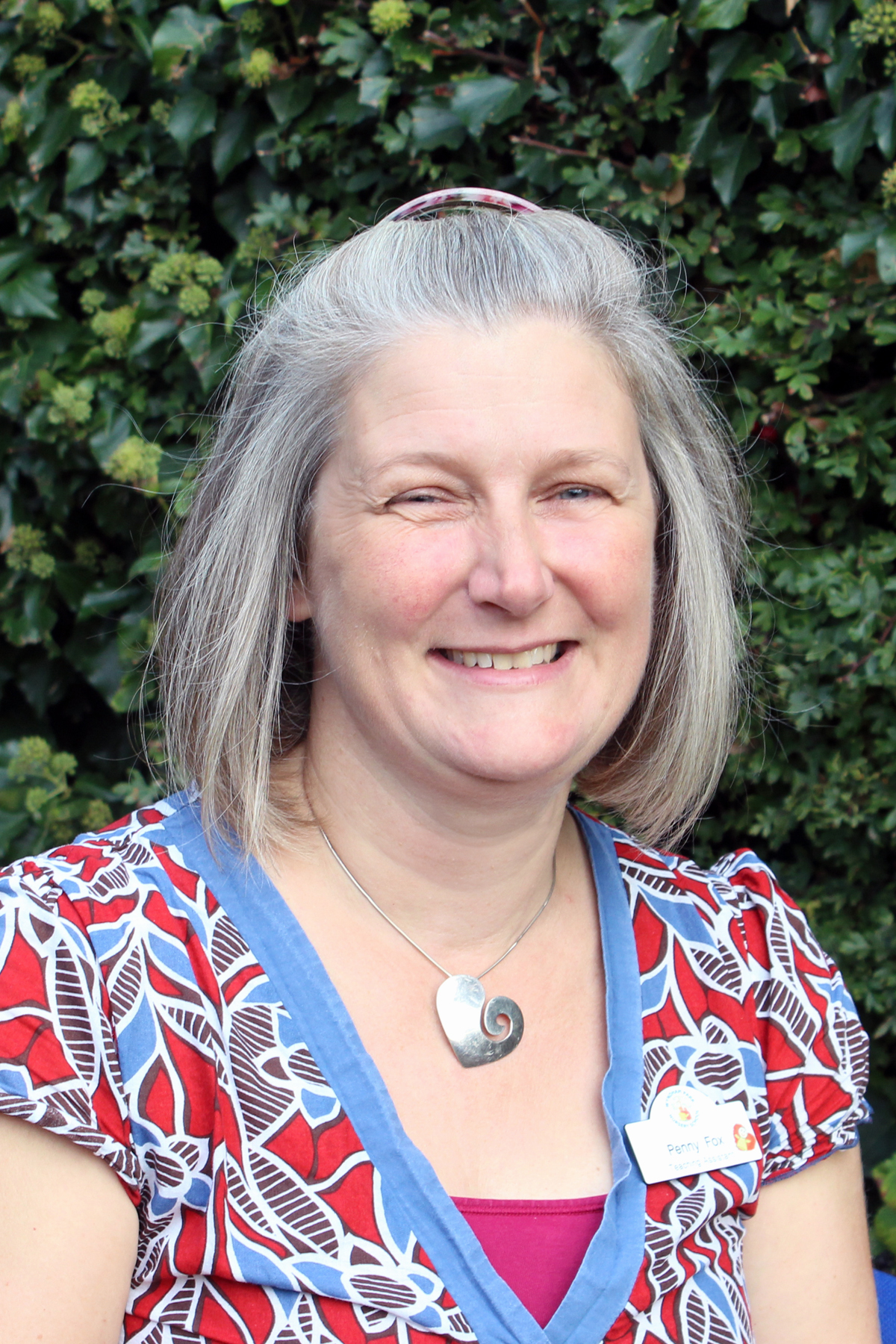 Penny has worked in early education for 24 years and enjoys the daily challenges and experiences, where no two days are the same!
She likes making things and is always willing to lend a hand with sticky tape and glue.
Mrs Jules Brazil - Senior Teaching Assistant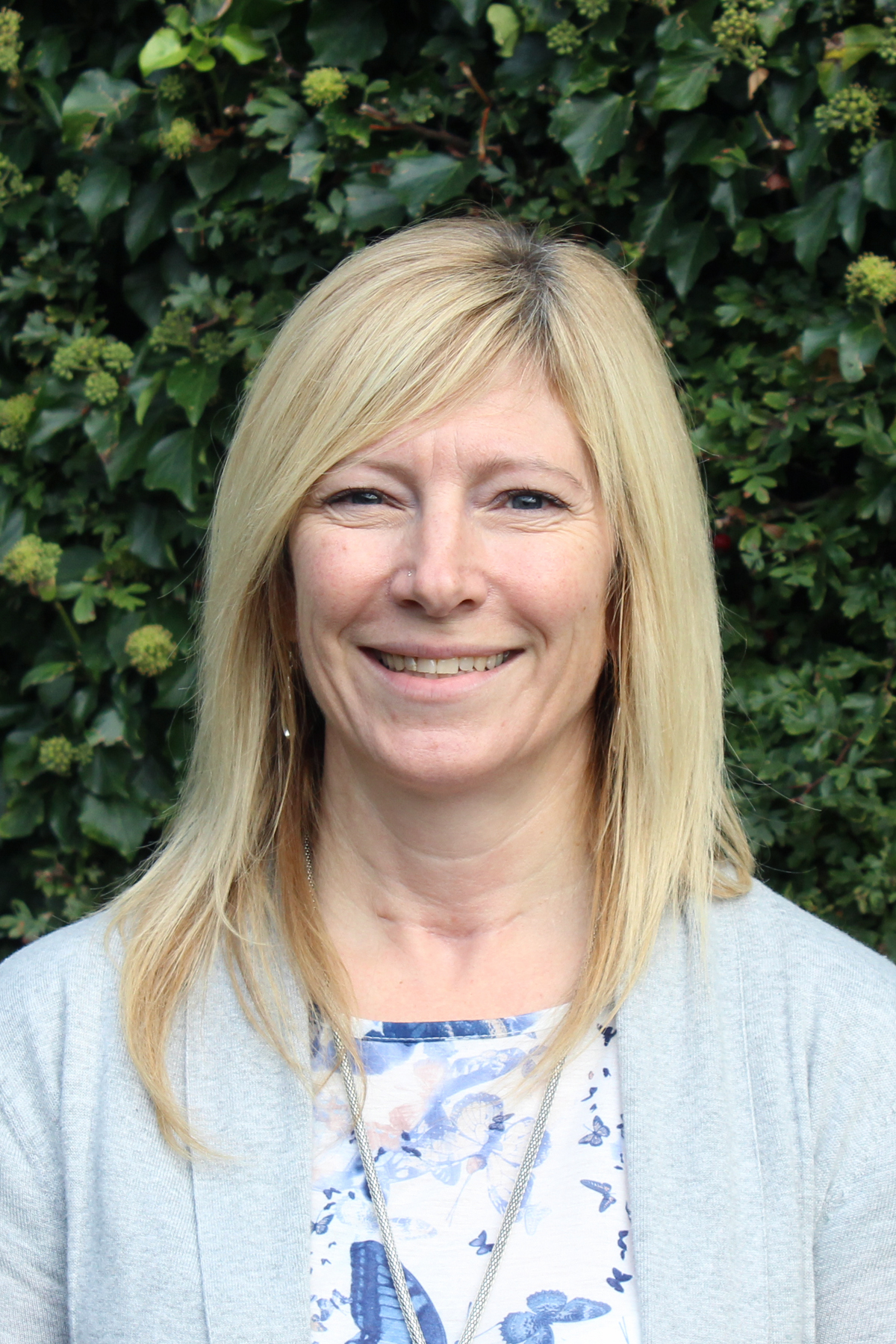 Jules started her career at St. Peter's Day Nursery straight from college and has been in early years child care for over 30 years. She has 2 children both grown up now and 2 grandchildren. So far she has enjoyed a lovely 14 years at Wyndham Park with a lot of exciting activities and plenty of glitter! Jules is very much looking forward to meeting you all for another exciting year.
Mrs Jayne Dring - Nursery Nurse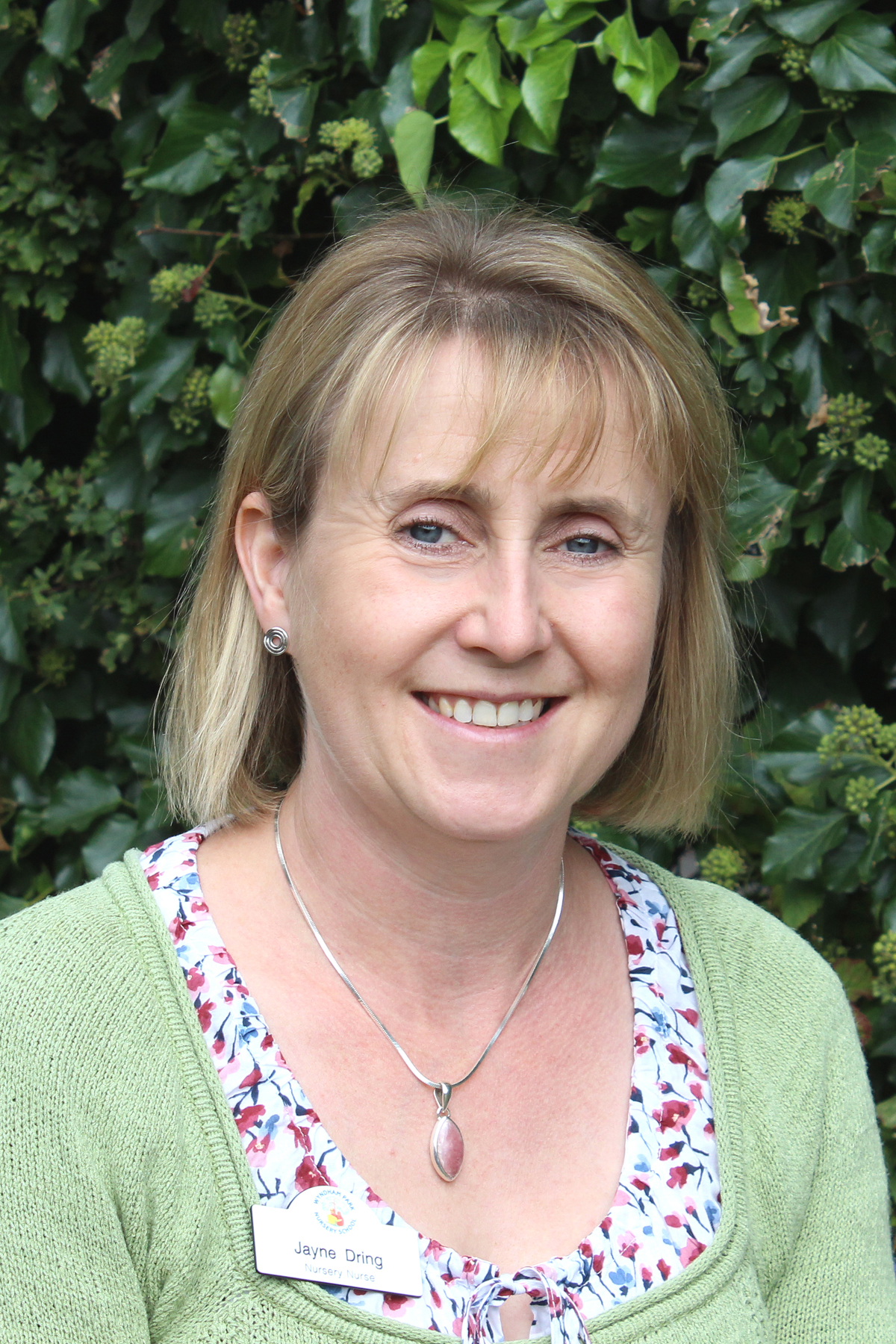 Jayne has worked in early years for 25 years. She has been a teaching assistant at Wyndham Park Nursery School for 13 years.
Jayne is a farmer's wife with 2 children. She enjoys swimming and walking.
Mrs Sarah Smith - Teaching Assistant & Admin Assistant (Maternity leave)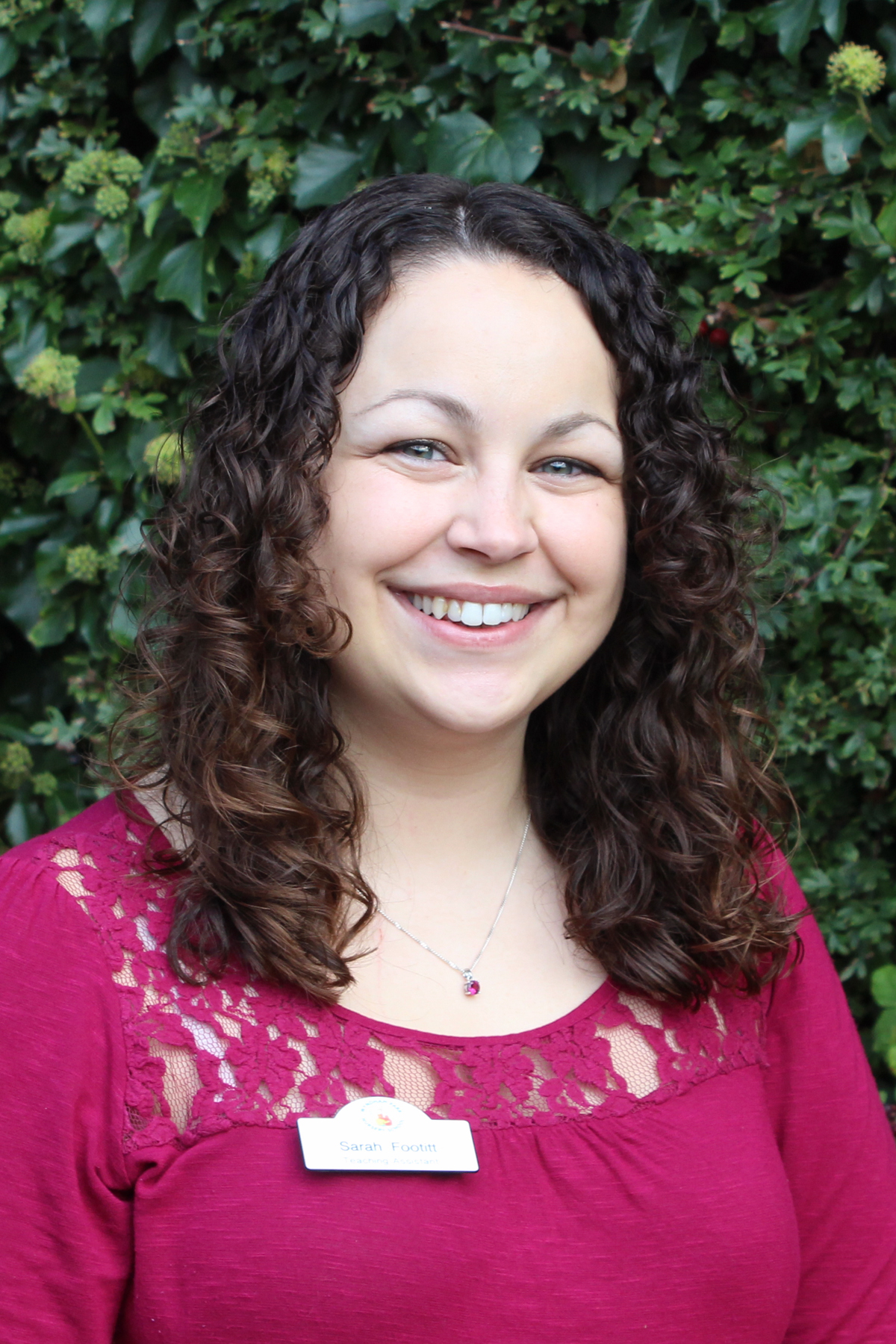 Sarah has worked as a teaching assistant at Wyndham Park for 12 years. She now splits her time at nursery between the classroom and the office!
She loves all things Disney, crafting and covering things in glitter!
Miss Jade Coupland - Teaching Assistant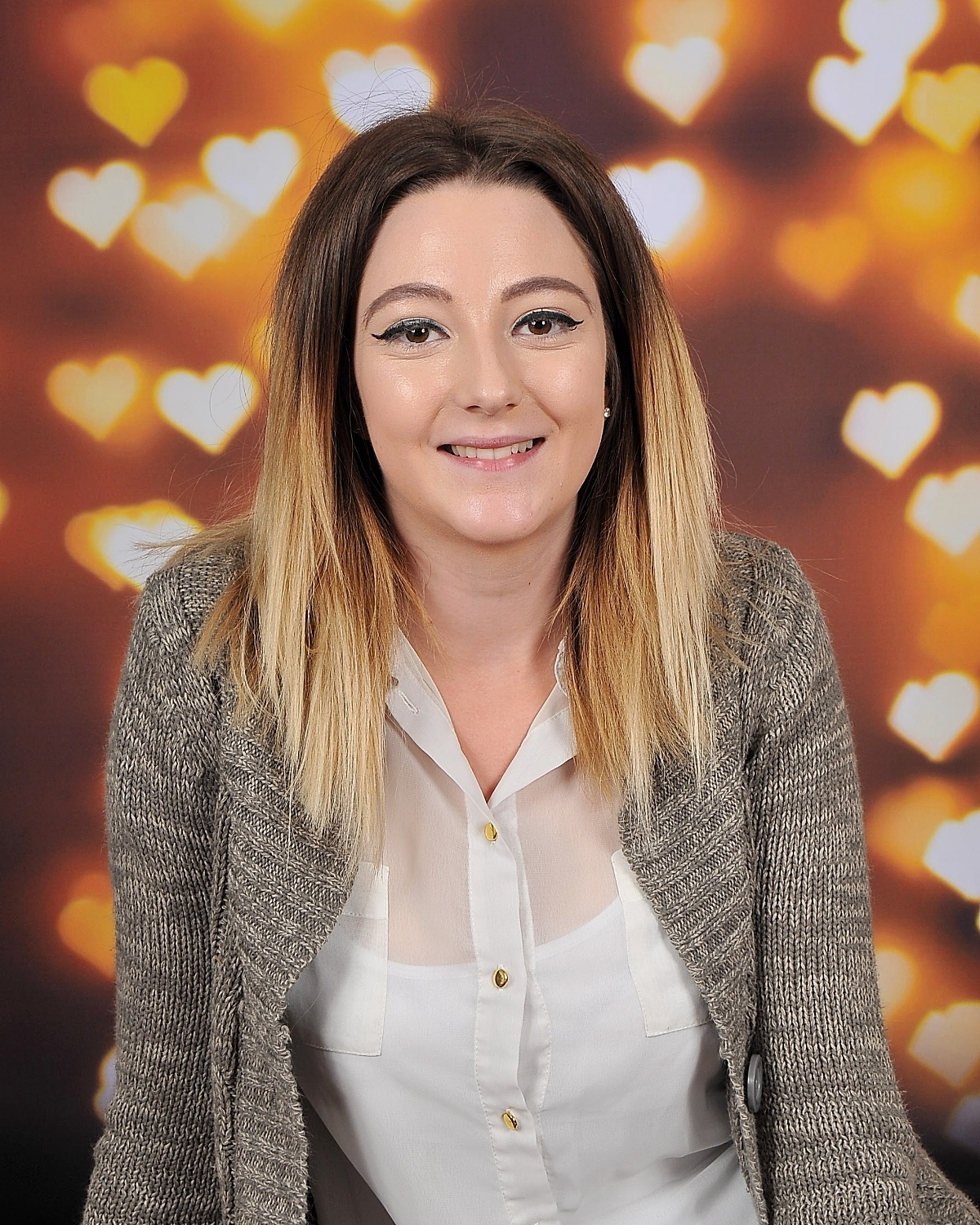 Jade has been at Wyndham Park Nursery School for 3 years and completed her level 3 apprenticeship with us. Jade enjoys arts and crafts; she loves horses and goes riding every Sunday. In her spare time she likes to spend time with her friends and family and taking her dog for long walks in the countryside.
Mrs Judith Cox - After School Club Supervisor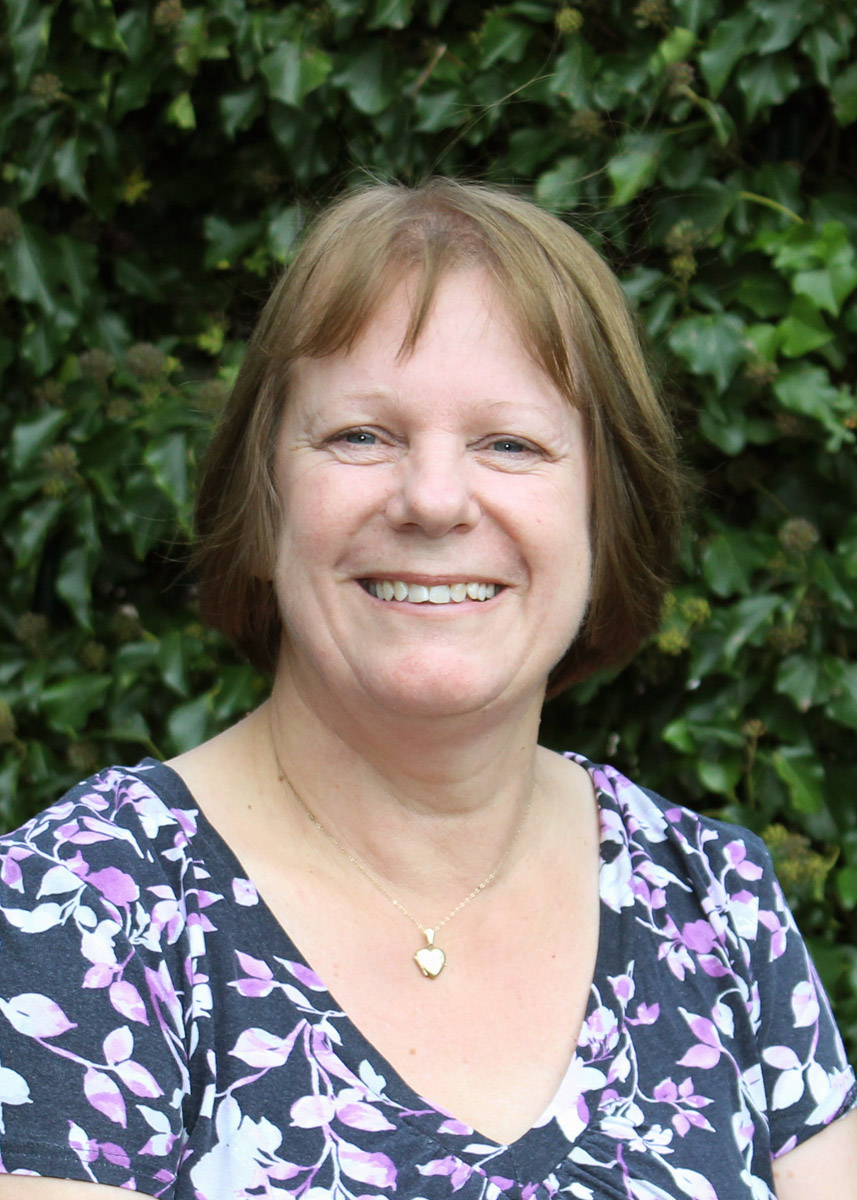 Judith's first link with WPNS was when her daughter attended. Then in January 2006, she helped set up Lunch Club.
Now Judith is running our After School Club. Judith enjoys running children's activity groups outside nursery and a walk with the dog in between!
Mrs Lynne Murray - Lunchtime Assistant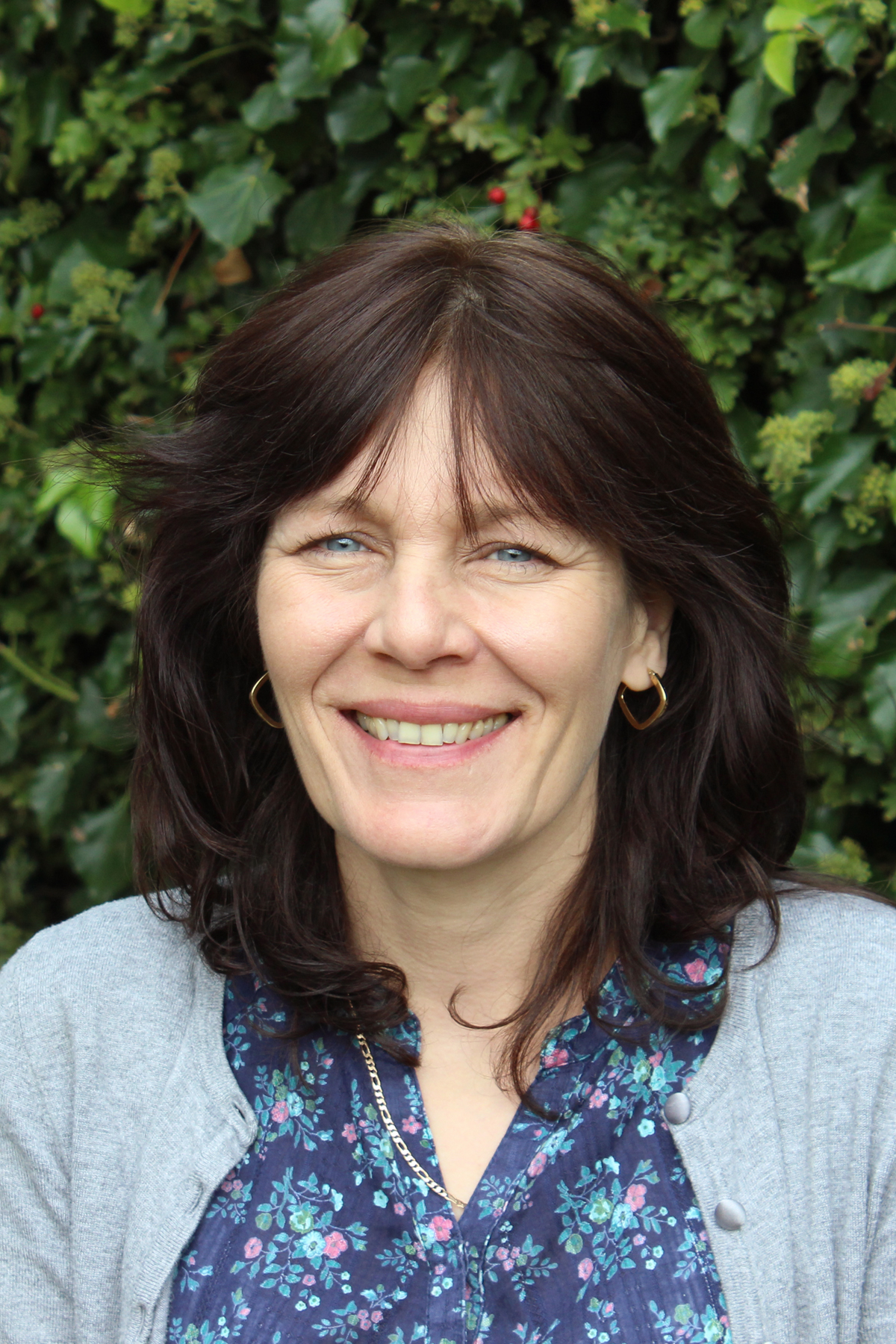 Lynne has worked at Lunch Club since it was first formed 12 years ago.
She enjoys meeting the children and helping them to eat their healthy lunches and to socialise with other children in preparation for school.
Mrs Aga Marchewka - Nursery Assistant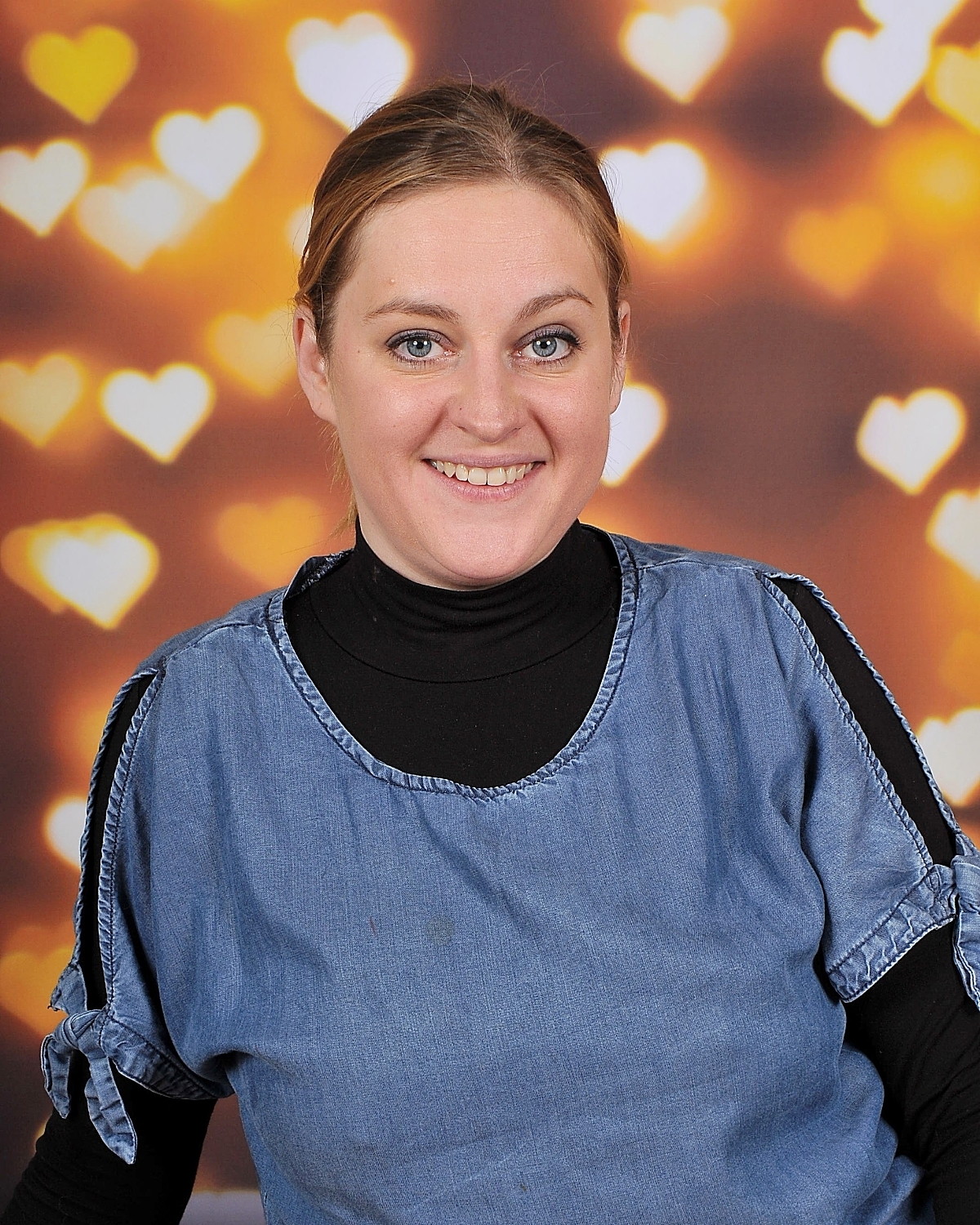 Aga joined the WPNS team in 2017 as a parent volunteer. She had previously worked for 3 years in a local children's centre where she co-organised a parent and toddler group. She currently works within the nursery, supporting children with English as an Additional Language. Aga enjoys musical activities and is a happy parent of two very energetic children!
Mrs Adele Kirk - Teaching Assistant (Maternity Cover)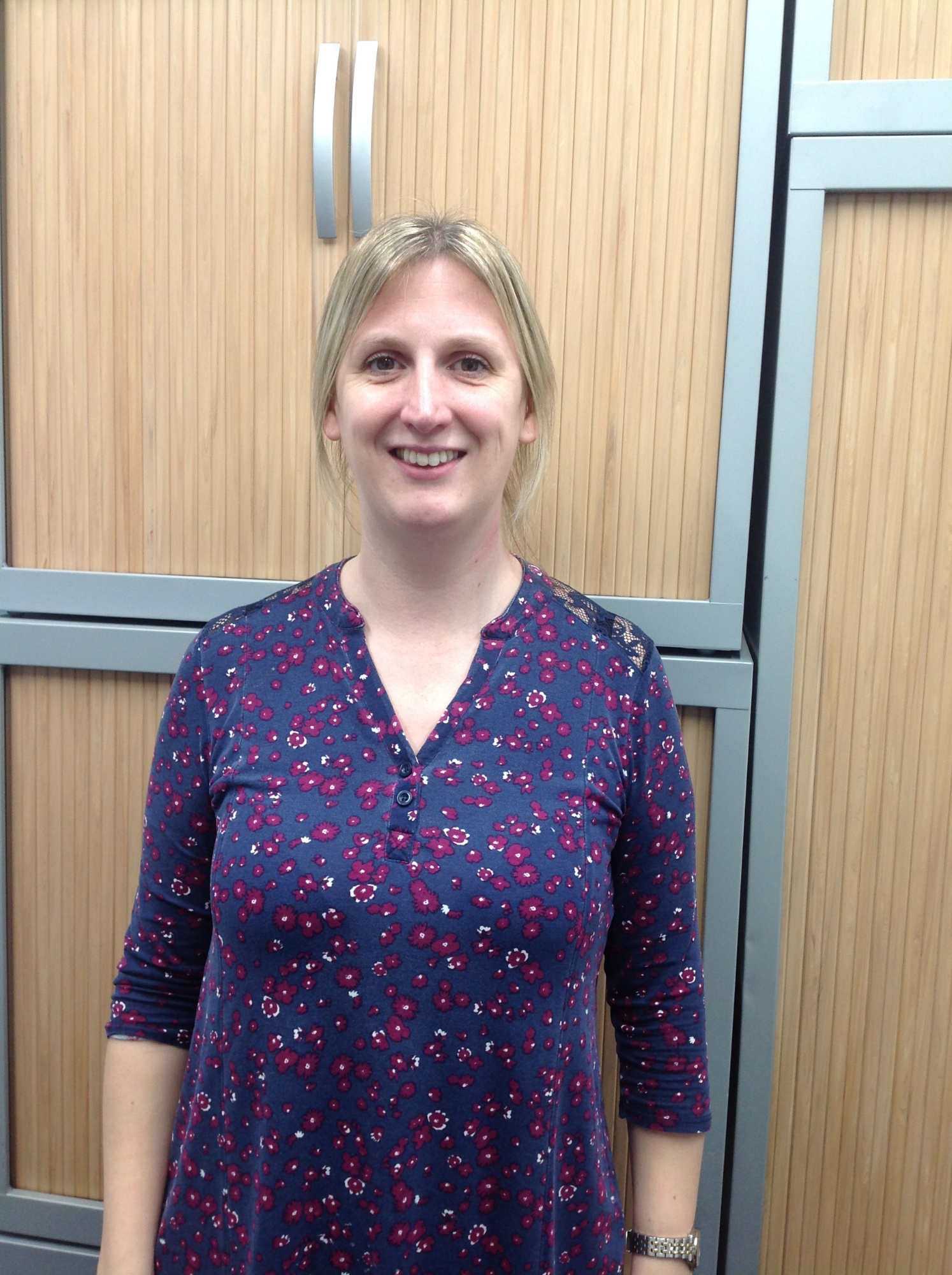 Adele started working at WPNS in January 2019. She has 2 children of her own, aged 5 and 3 and enjoys spending time with her family.
She loves being outdoors and is excited for her new adventures at Wyndham Park!
Miss Nicola Gullidge - Teaching Assistant
Nicola started working at WPNS in January 2019. She supports the children over lunchtimes and in the afternoons.
She has a 3 year old daughter and loves doing any sort of arts and crafts, as well as baking yummy cakes!!!
Miss Katie Wharton - Apprentice Nursery Assistant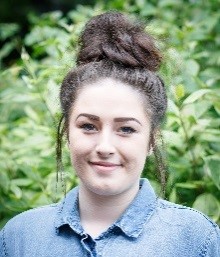 Katie joined the Wyndham Park Nursery School team last September as an apprentice, and she is about to begin her second year of training with us. Katie hopes to progress onto the Early Years Foundation Degree to further her training. Katie has a keen interest in acting and the performing arts. Working with young children is her passion and she can't wait to see what next year holds!
Support Staff
Ms Amanda Grimshaw - Senior Administrator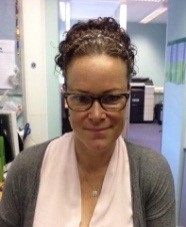 Amanda has worked at WPNS for 6 years and in admin for 20+ years.
Amanda loves the fame that comes with her job (when she is spotted in town by one of the children!!)
She has two children of her own, who both attended Wyndham Park Nursery School.
Mrs Sarah Smith - Administrative Assistant (Maternity Leave)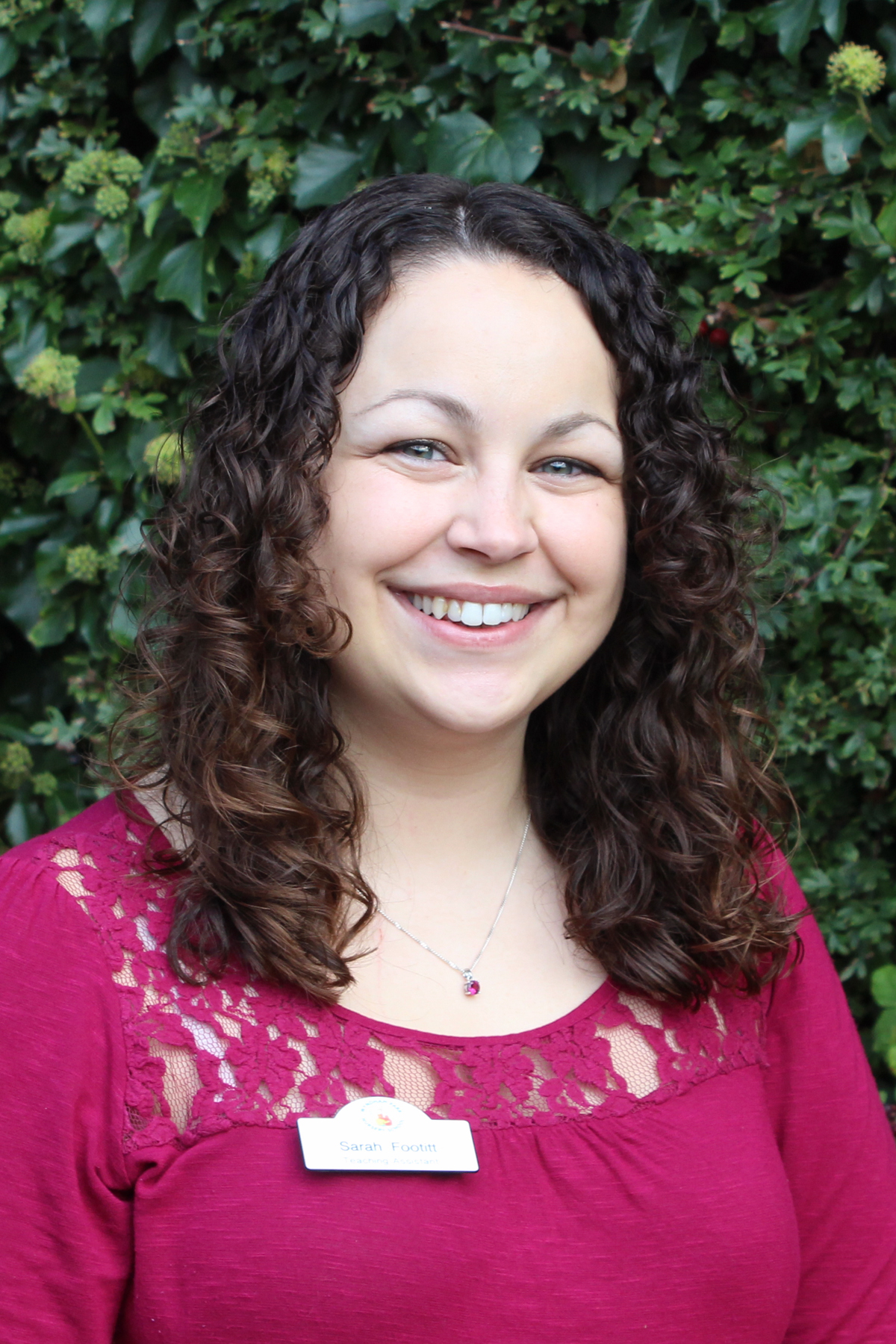 Sarah has worked as a teaching assistant at Wyndham Park for 12 years. She now splits her time at nursery between the classroom and the office!
She loves all things Disney, crafting and covering things in glitter!
Mrs Mel Woolgar - Administrative Assistant (Maternity Cover)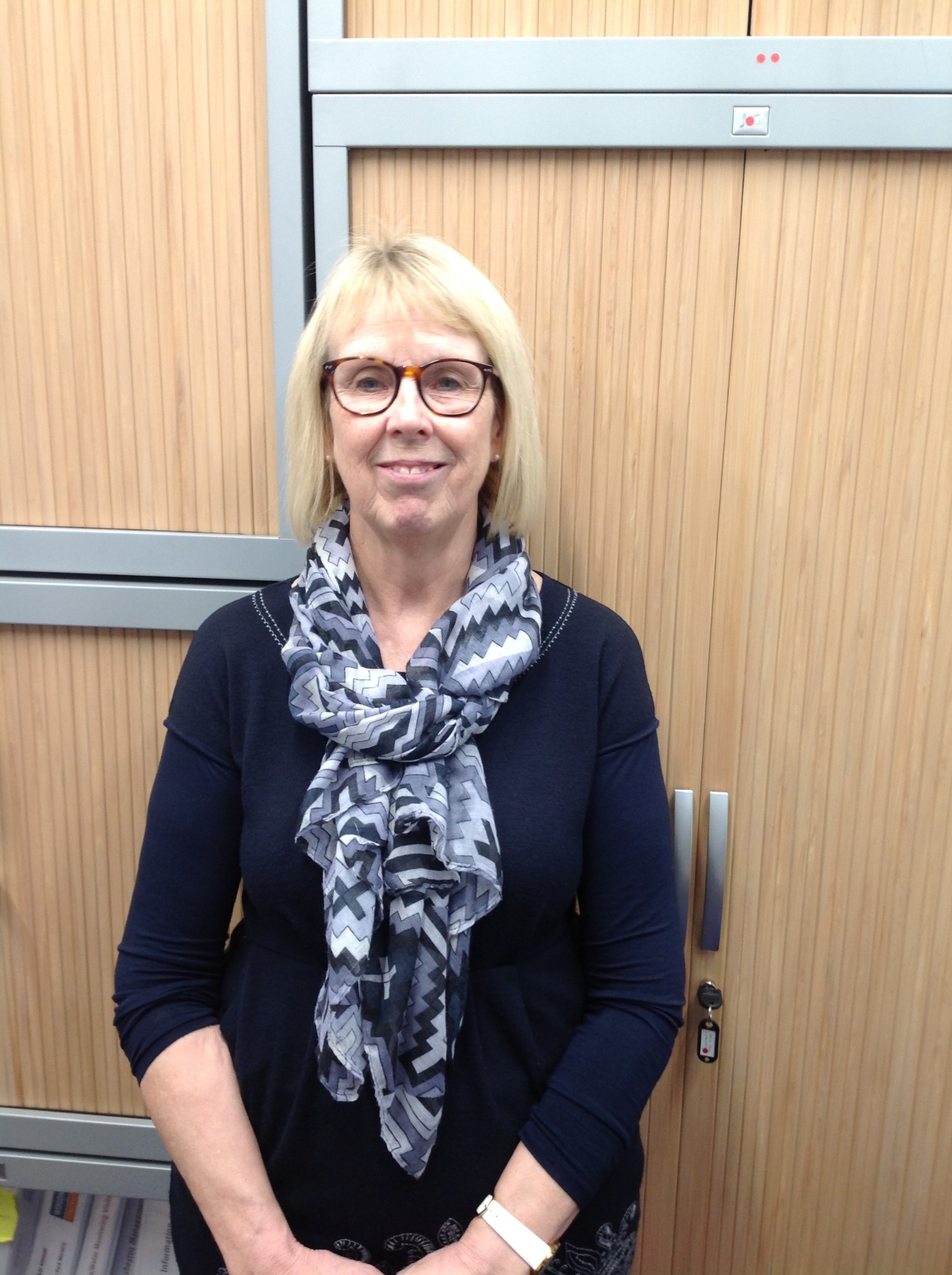 We have employed Melanie Woolgar as our new Admin Assistant to cover Sarah's maternity leave.
Melanie has 2 grown up sons and 6 grandchildren who keep her very busy! She enjoys walking, cycling, dress making and crafts.
Mr Paul Wells - Caretaker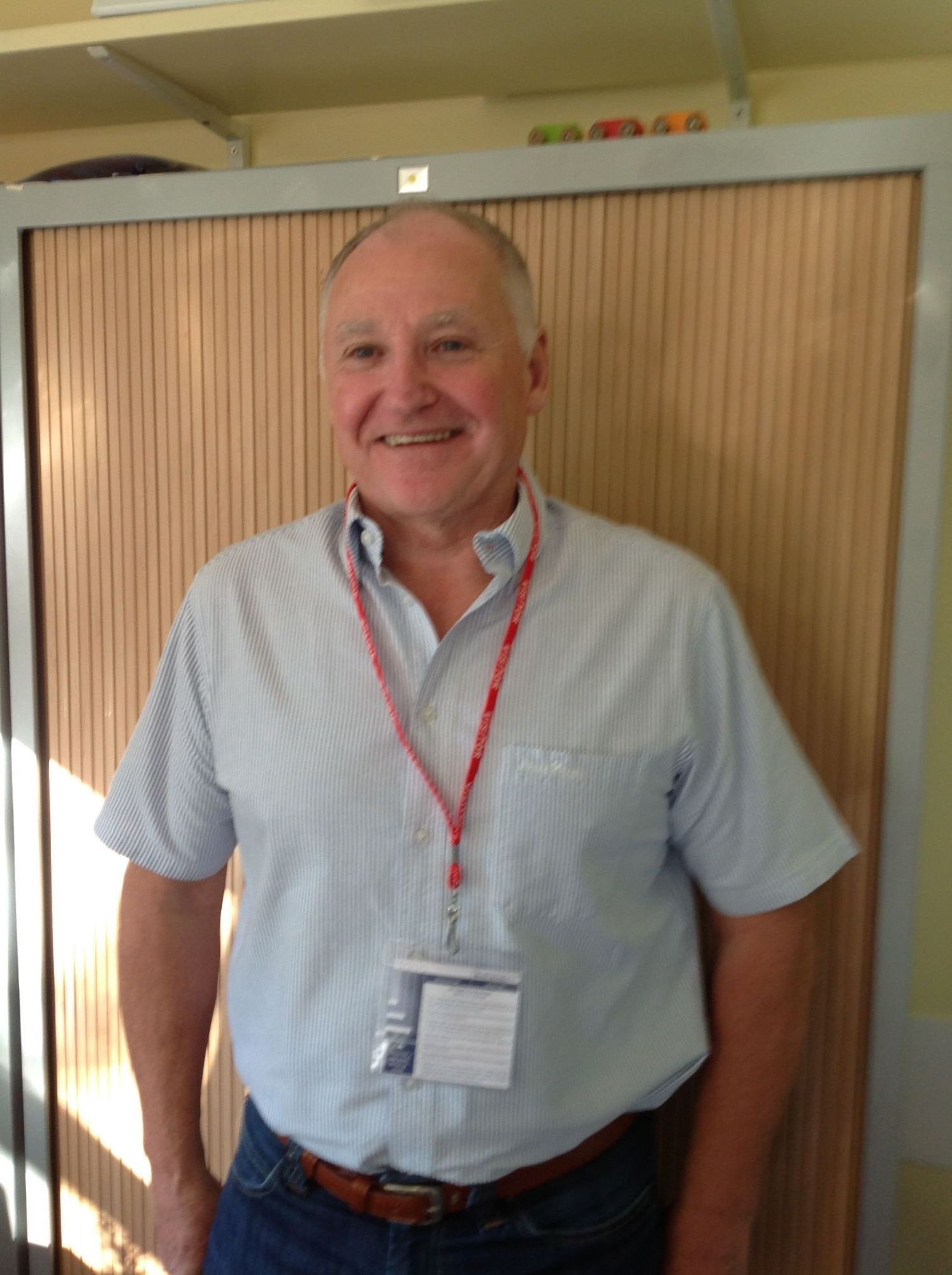 Paul has worked at WPNS since October 2018. He has previously worked as a builder so we are looking forward to giving him lots of exciting extra jobs to do!!! Paul has grown up children and grandchildren who he enjoys spending time with.
He opens and locks up the nursery school every day, ensuring we are all safe and secure.
Miss Val Watmore - Afternoon Cleaner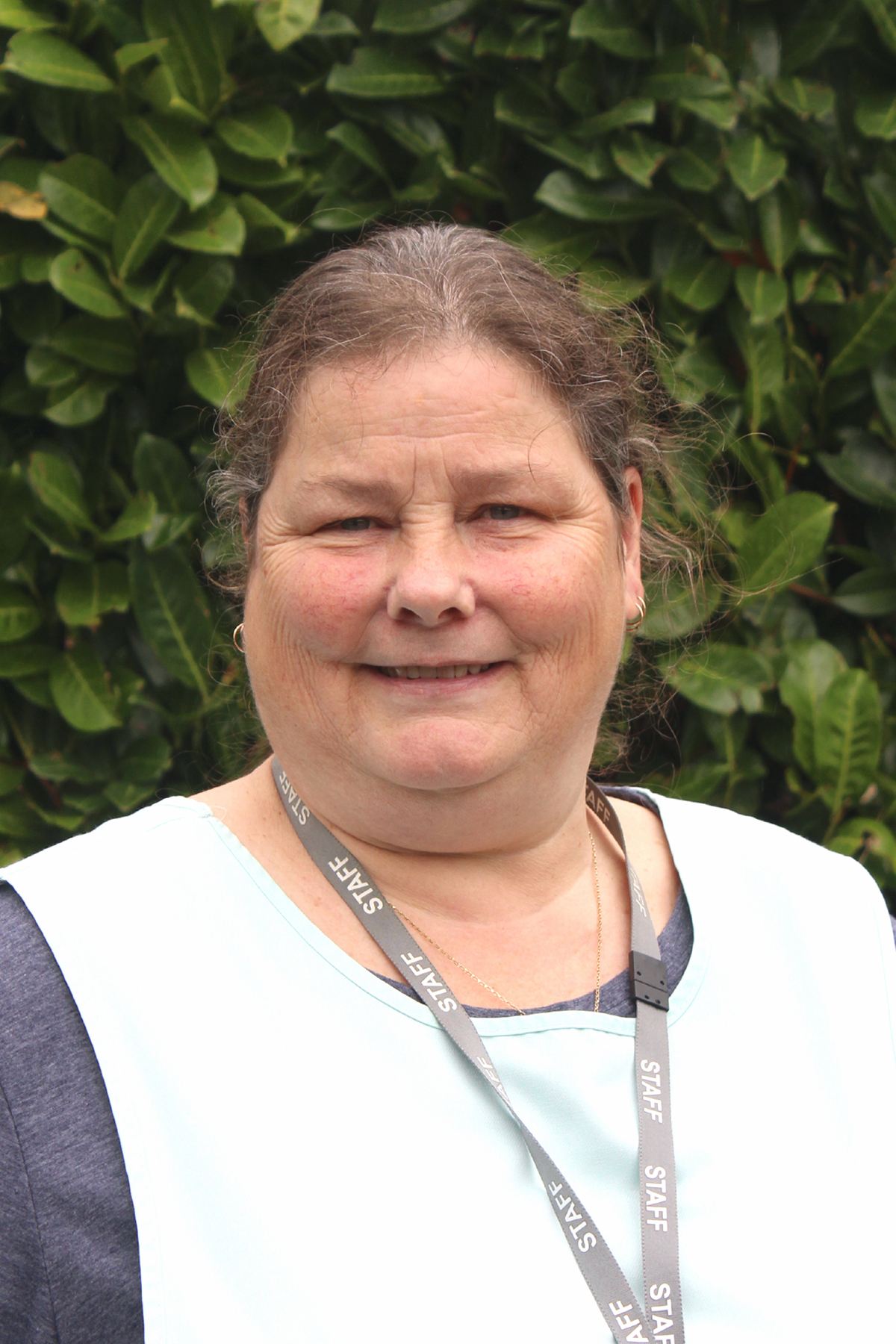 Val comes in every afternoon and is ably assisted by Paul in making the nursery clean, safe and sparkly. Sparkly mainly because of all the glitter and sequins the children and staff enjoy using in the classrooms!
Val has been with us since 2011 and also works at St Mary's Primary School as a Midday Supervisor.